Ista Co2 Disposable Supply Set I-513 95g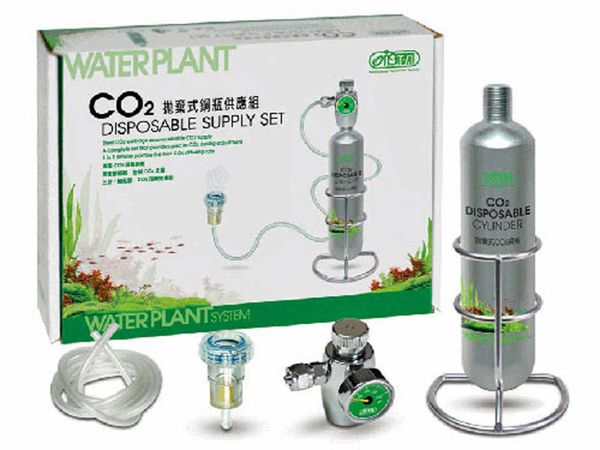 Ista Co2 Disposable Supply Set I-513 95g
Ista I-513 Co2 Disposable Supply Set
Ista Co2 Disposable Supply Set I-513 95g
CHARACTERISTICS
:
Complete CO2 supply set that assures easy and reliable CO2 supply.
Disposable CO2 cartridge included, free from the trouble of CO2 refilling.
CO2 pressure regulator included, provides precise CO2 supply rate adjustment.
3 in 1 CO2 diffuser included, best CO2 diffusing rate promised.
Supporting rack included, provides convenient and easy installation.
●Functions of CO2 bubble counter,check valve and diffuser in one unit.
●With reliable quality.
●Compact in size and easy in installation.