Newa Circulation Pump Controller 2x100w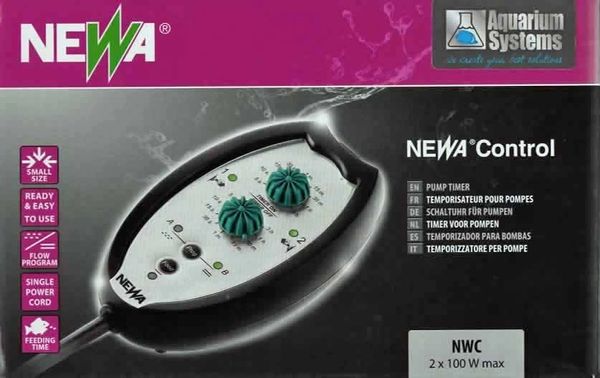 Newa Circulation Pump Controller 2x100w
Newa Circulation Pump Controller 2x100w


By Aquarium Systems
Control system for aquarium pumps. The NEWA Wave recreates the natural water currents that are characteristic both in rivers and on coral reefs in order to maximize well-being of fish and invertebrates in freshwater or marine aquariums. Is intended to control up to 2 NEWA Wave but is able to handle any type of circulation pump up to a maximum of 100W for each output. The NEWA Wave is intuitive and easy to use, this is characterized by a dual program for the movement of water that can be alternated on-off / off-on or synchronized on-on / off-off. The NEWA Wave is a small size and designed in detail, it can be left on display or easily concealed.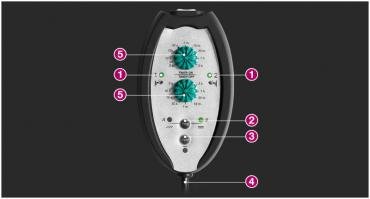 1) LED to show operating pumps
2) Program Pulse Selector
3) Button to switch interval for power off when feeding
4) Power cord for wave unit and connecting pumps.
5) Adjustment Knobs for the ON and OFF pulse interval times.
6) Switch for turning off the wave device and pumps together.