Rena Cor Heating Cable 50w, 8 metres (26 foot)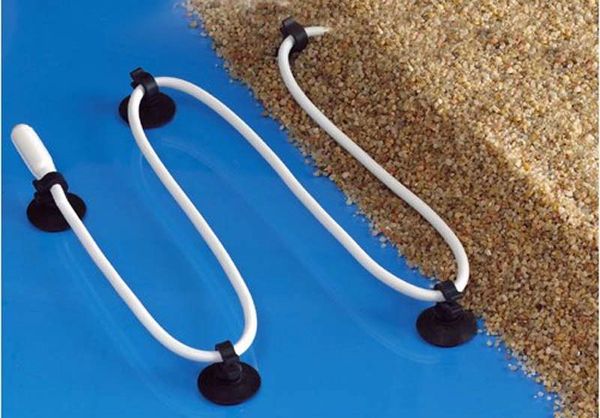 Rena Cor Heating Cable 50w, 8 metres (26 foot)
Rena Cor Heating Cable 50w, 8 metres (26 foot)
Undergravel heating for the aquarium, terrarium, vivarium and plant growth.
Improves rooting of all water plants
In a terrarium/vivarium it brings heat and promotes well-being in your reptiles. When placed under the enclosure it guarantees even distribution of heat over the whole surface. It is also safe as there is no contact between the animal and the cable.
Provides for close-to-nature flow through the bottom, precluding zones of putrefaction and ensuring uniform distribution of nutrients
Including suction pads for the cable
Can also be used in hydroponics
These are the last few we have left, we are clearing out our stock room so once it's gone, it's gone, grab a genuine bargain now.